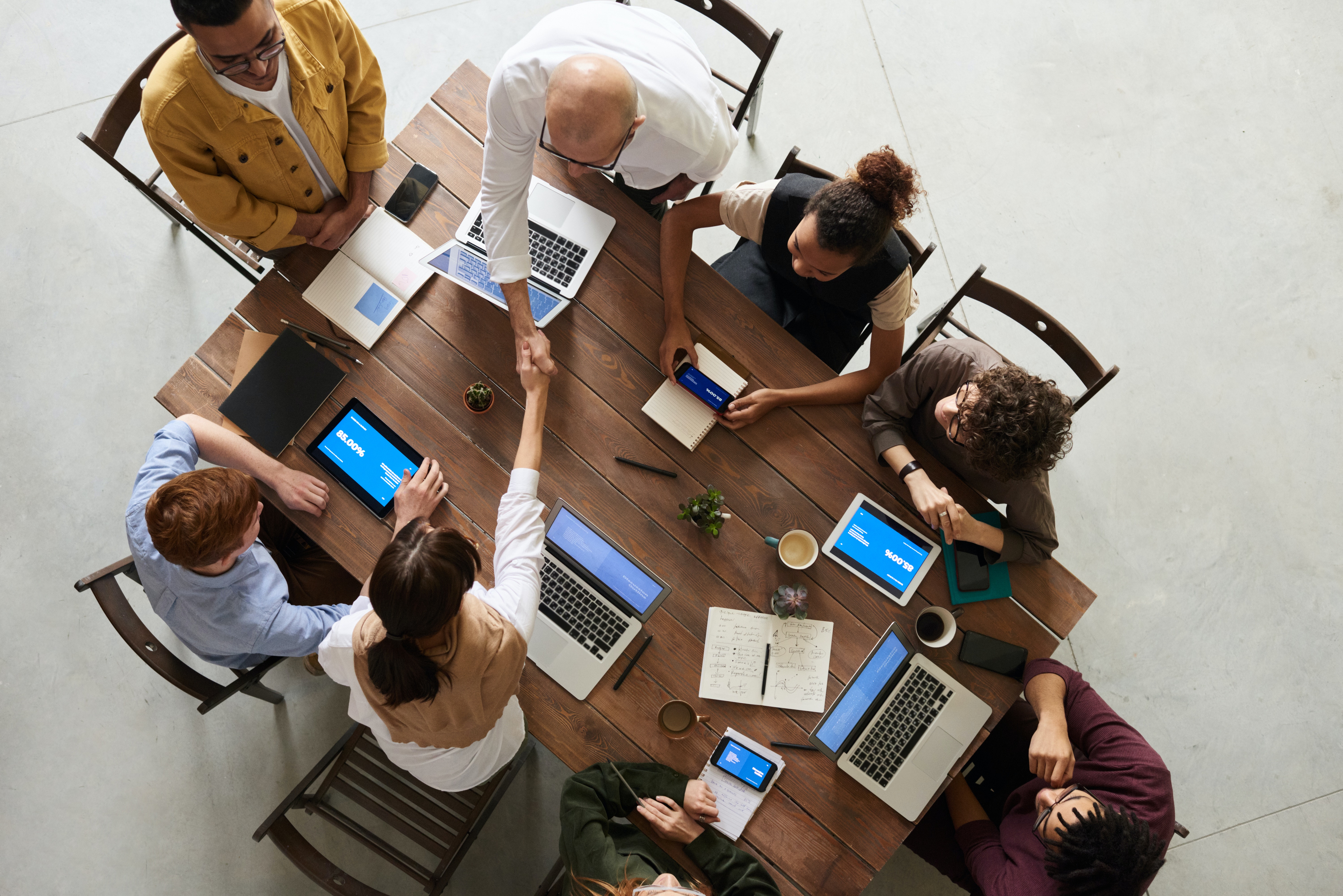 Transnational coordination meeting and final conference, Malaga /Spain/
---
From 6th to 9th June, 2 participants from each organisation of our project travelled to Malaga (Spain) for the last coordination meeting and the final conference of the project, hosted by Asociacion Iniciativa Internacional Joven.
The objectives of this meeting were to make the final evaluation of the project implementation, impact and dissemination, and to discuss the sustainability of the project.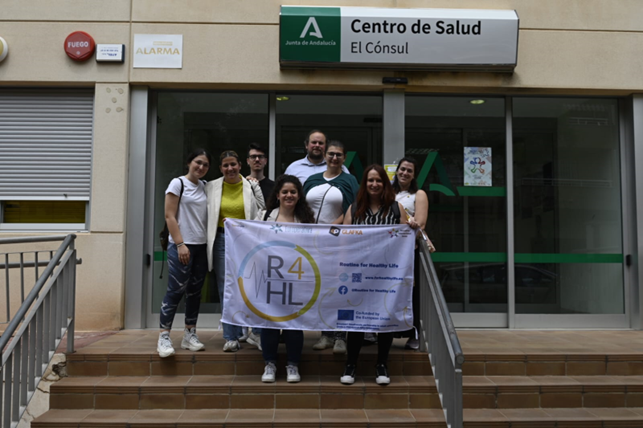 A public conference was held on June 8th for the presentation of project's impact and results to the staff and beneficiarie of El Cónsul Health Centre (Centro de Salud El Cónsul), one of the local stakeholders of the project, that was already involved for the workshops carried out in Malaga.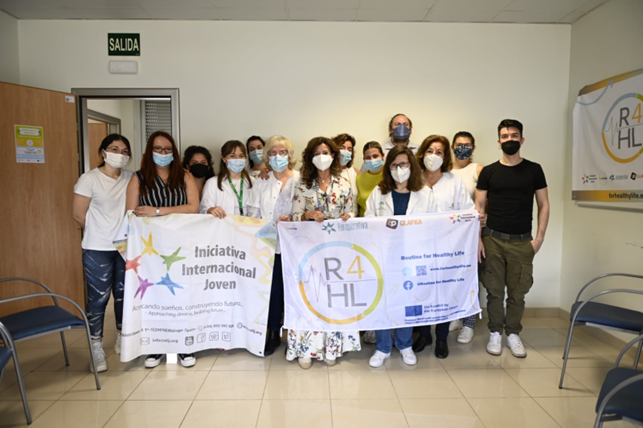 The following results were presented to the public:
• Multilingual project website (https://forhealthylife.eu/) with an integrated e-learning platform
• Survey that collects information on the problems faced during the pandemic, with particular attention to the needs that emerged from the learners;
• "Diary of a Healthy Routine", created by the learners, identifying forward-looking goals to motivate themselves;
• Webinars, videos and e-learning modules created by the partners, uploaded in the project e-learning platform in English, Italian, Spanish, Czech and Greek on the topics of physical activity for a healthy life, healthy nutrition, psychological well-being, problem solving ability and proactivity, digital tools for communication, job search and lifelong learning;
• "Healthy routine planner", a weekly plan of healthy activities and tips to preserve health and wellness;
• Report of the workshops for the application of the "Healthy routine planner", summarizing the experiences in all the countries.
The project also contributed to develop the key competences of adult learners, in particular: digital, multilingual, personal, social and learning to learn competences and some aspects related to mathematical competence and competence in science, technology and engineering; to improve their knowledge in the field of psycho-physical well-being to preserve their balance and well-being and their problem-solving skills and creative thinking.