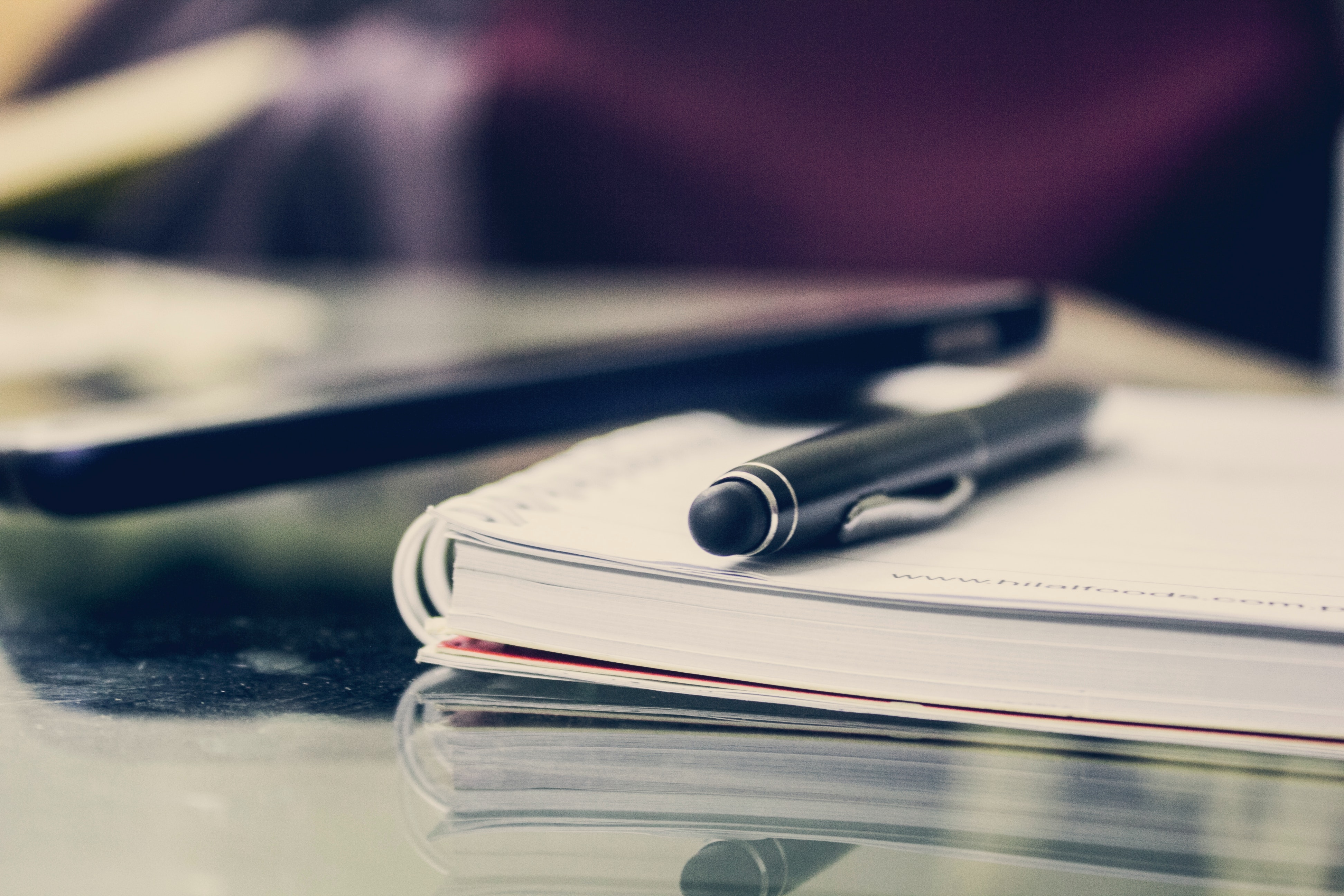 The reports and results of the workshops: The Healthy Routine Planner in practice
---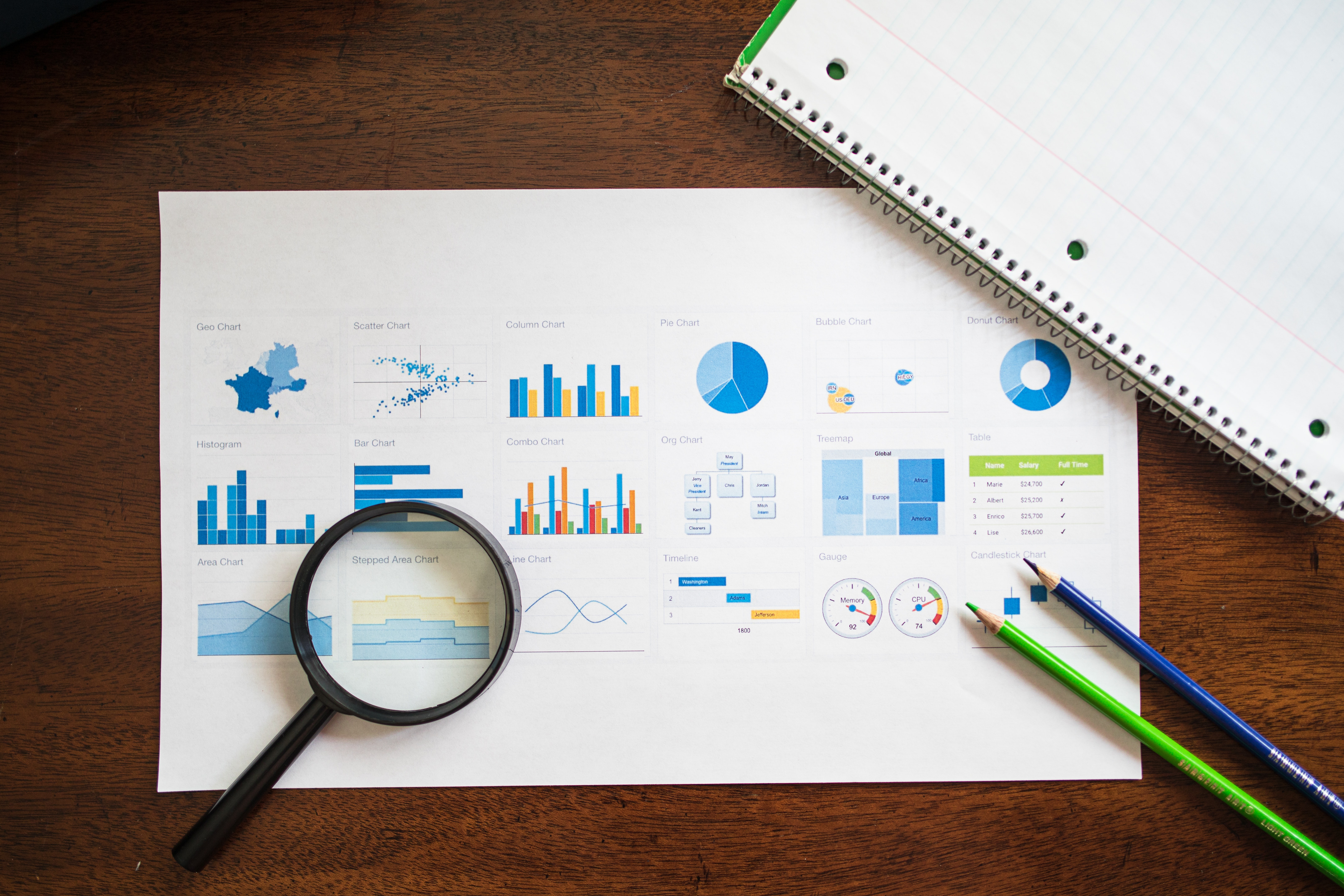 This document has been created in June 2023, in the frame of the Erasmus+ project "Routine for Healthy Life", co-funded by the European Union and coordinated by Travelogue Associazione di promozione sociale.
It collects the reports and results of the workshops with adult learners carried out by all the partner organisations of the project in Italy, Czech Republic, Greece and Spain.
In this document you will find the reports of the workshops, the Healthy routine planners created in each country, some photos of the activities and the questionnaire submitted for the evaluation.
RESOURCES:

The_Healthy_Routine_Planner_in_practice_EN.pdf Download: