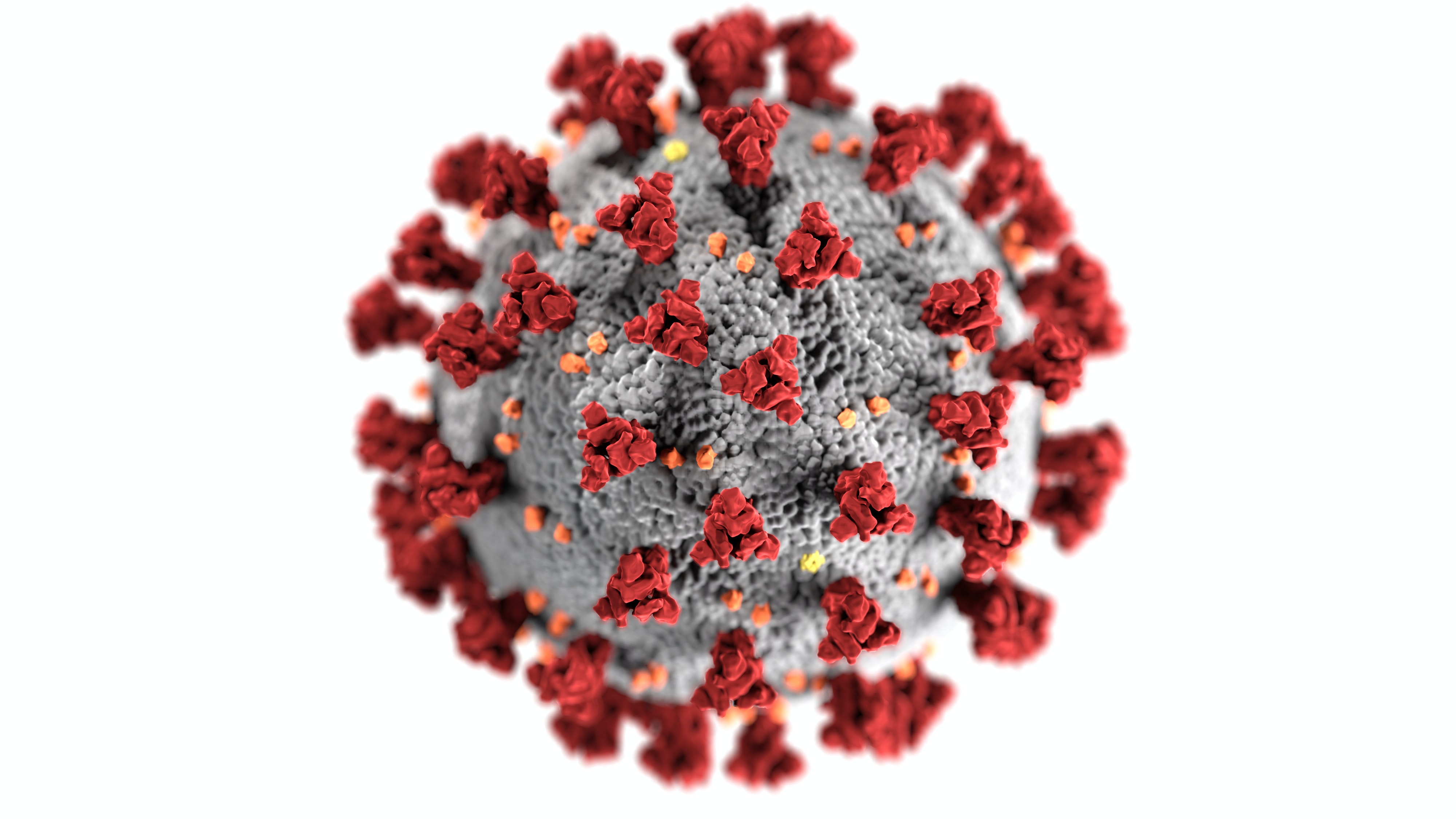 The Impact of COVID-19 on Adult Population
---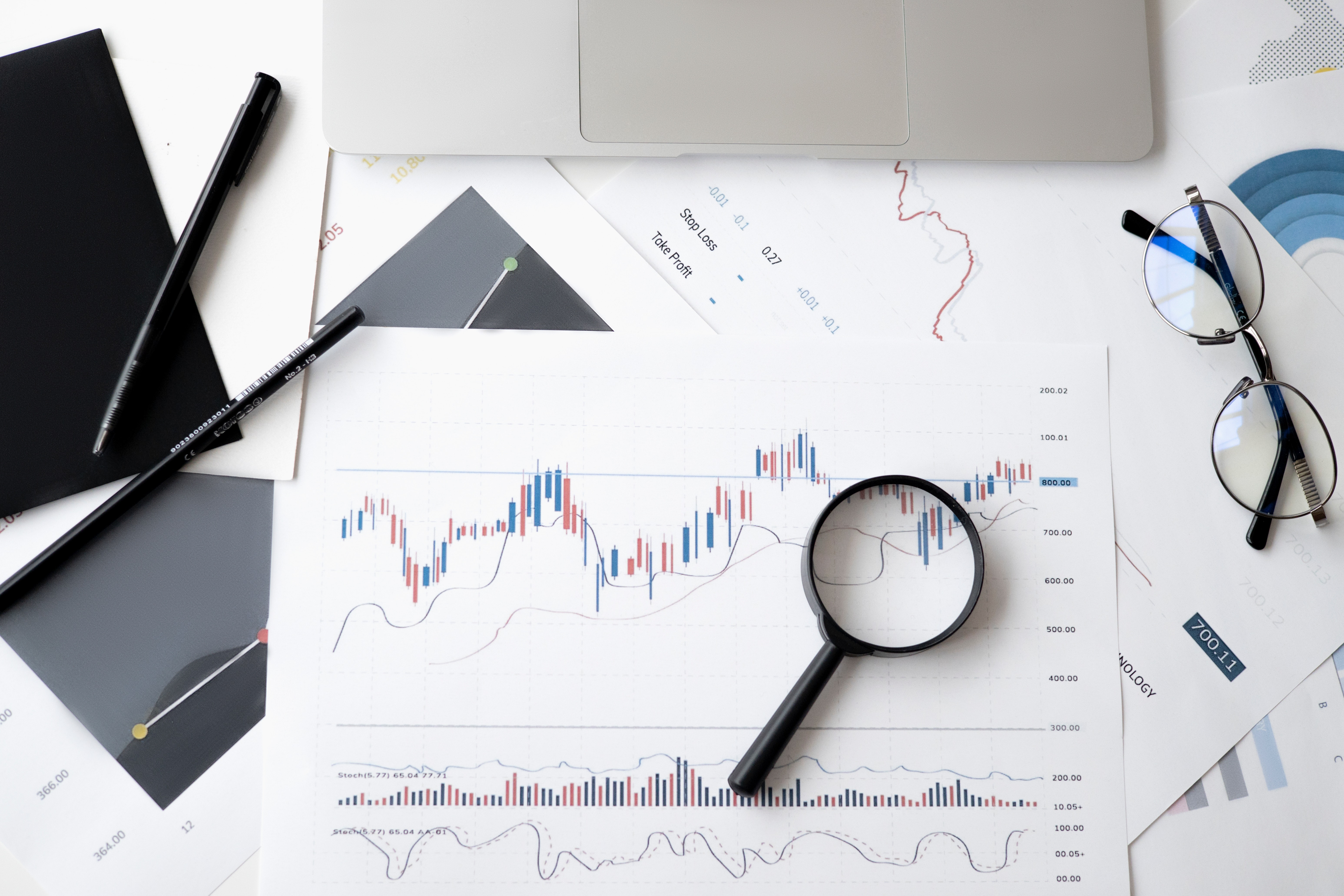 Comparative analysis of the current situation in Italy, Czech Republic, Greece and Spain.

This document was created in September 2022, in the framework of the Erasmus+ project Routine for Healthy Life, a Small-scale partnership in Adult Education (2021-1-IT02-KA210-ADU-000034004).

Project created and coordinated by Travelogue APS (Marsciano, Italy), co-funded by the European Union.
Partner organisations:
Travelogue Associazione di promozione sociale, ITALY

Asociación Iniciativa Internacional Joven, SPAIN

EurOperativa, GREECE

GLAFKA s.r.o., CZECH REPUBLIC
Participants, professionals, volunteers, local partners and population of the organisations of the project "Routine for a Healthy Life".
You can download a PDF document where you can find all the findings...
RESOURCES:

Analysis_THE_IMPACT_OF_COVID_19_ON_ADULT_POPULATION_EN.pdf Download: