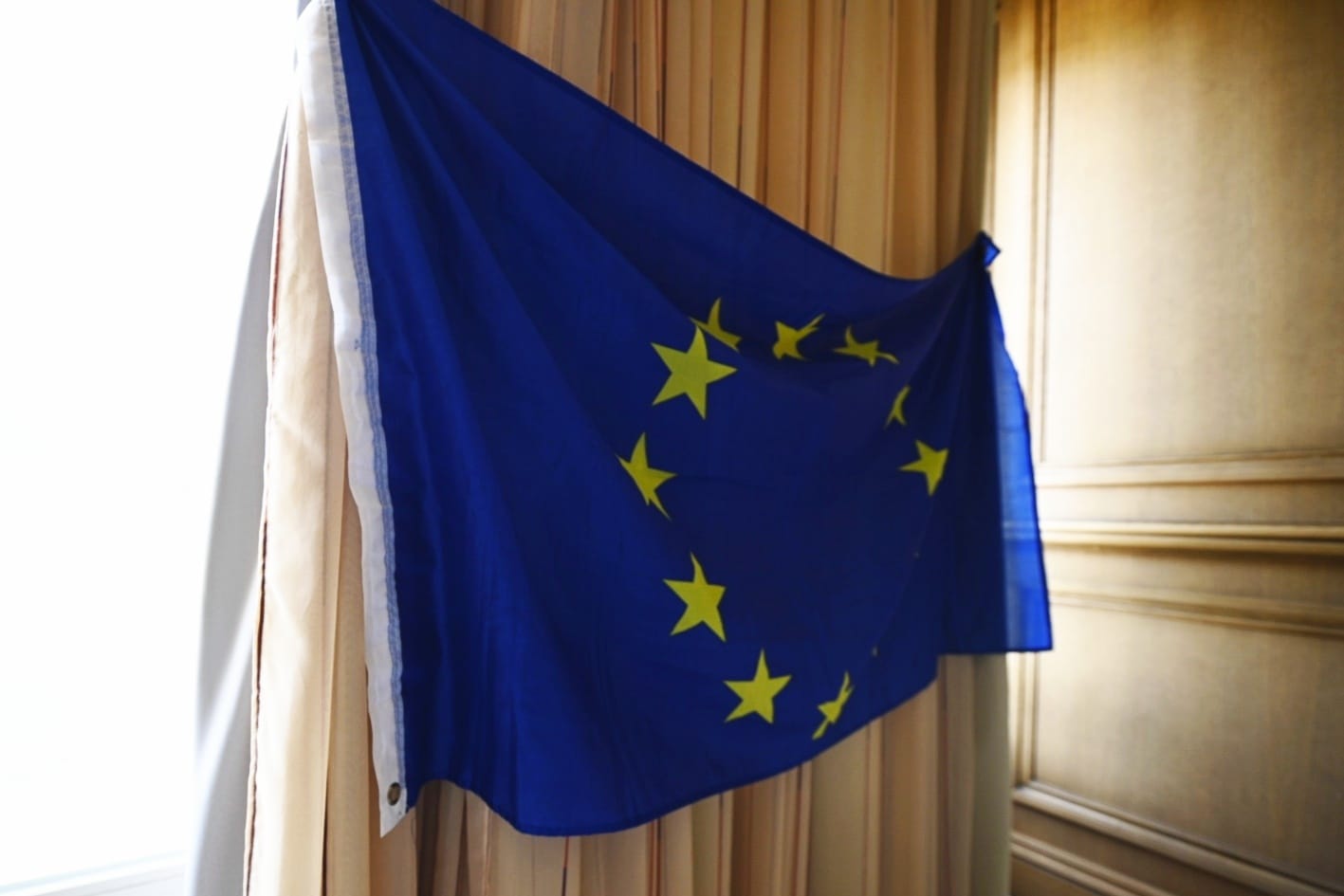 The first coordination meeting, Volos /Greece/
---
The meeting took place at Europerativa's home location, in the city of Volos, from April 27 to April 30, 2022.
This first project meeting focused mainly on getting to know all the project partners and setting all subsequent steps in the implementation of the project.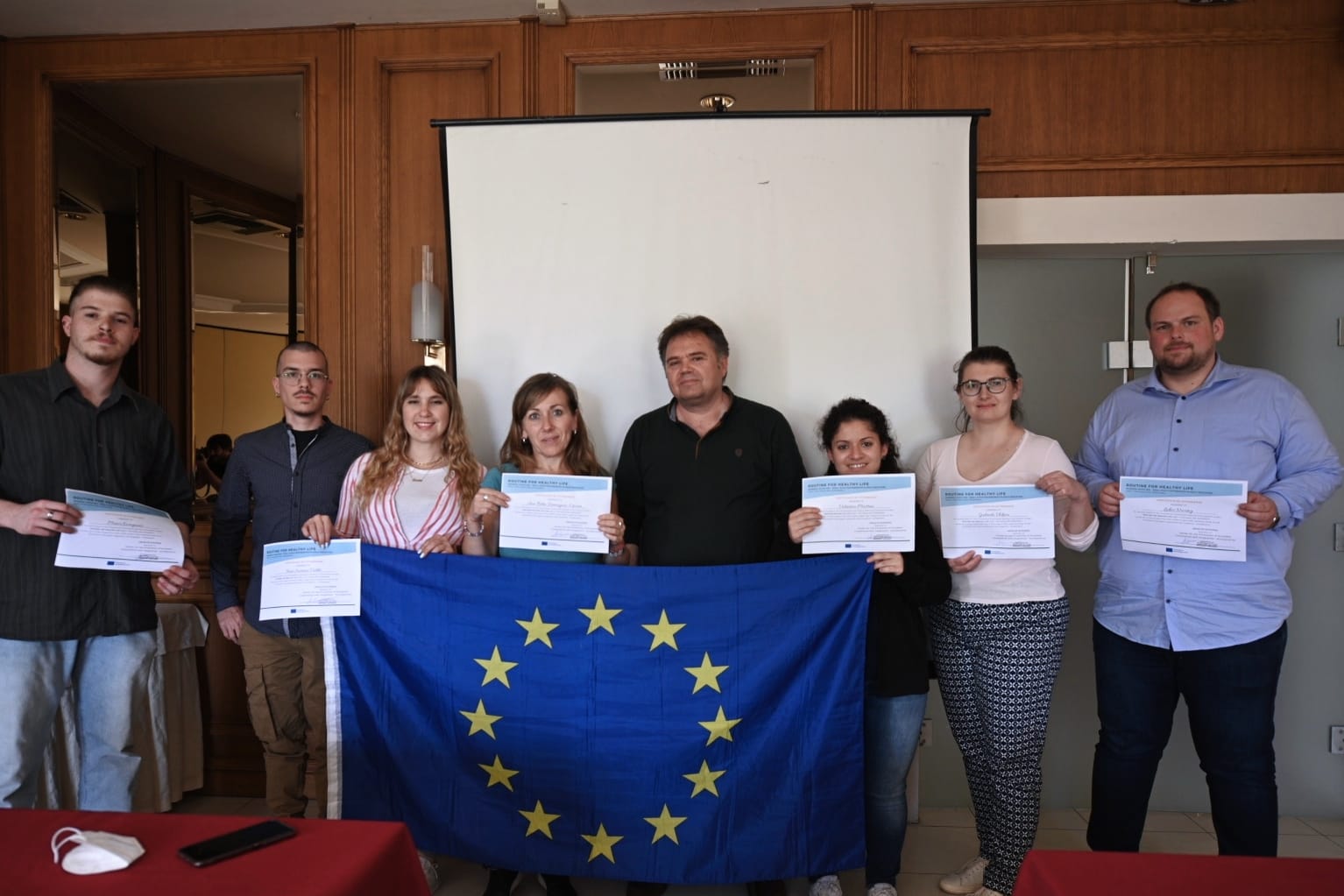 Each of the organizations involved /Travelogue APS, GLAFKA, Europerativa, Asociacion Iniciativa Internacional Joven/ had two professional and competent representatives on site who actively participated in everything important.
The main points of the meeting were as follows:
- Presentation of the hosting organization and participants;
- Project overview: partnership, duration, objectives, target groups, activities and working plan, distribution of tasks, results;
- Focus on the first project activities: Analysis – time, structure and methodology;
- Structure and methodology for the learning activities and learning materials;
- Website structure and design;
- Environmental sustainability of the project activities;
A necessary part was also the socialization aspect, which is crucial for successful cooperation in international cooperation.
Here are some photos from our meeting: